Learn performance fundamentals or expand your existing knowledge in one of our classes!
---
Playmakers: Acting Essentials (Grades 3-5)
$150
Saturdays 10:00am - 11:00am
October 14th - November 18th
Students ages 8 through 11 will explore story construction, character development, and performance skills through ensemble exercises that activate the actor's tools: body, voice, and imagination. Basic theatre discipline will be incorporated into all exercises and games. 6 weeks.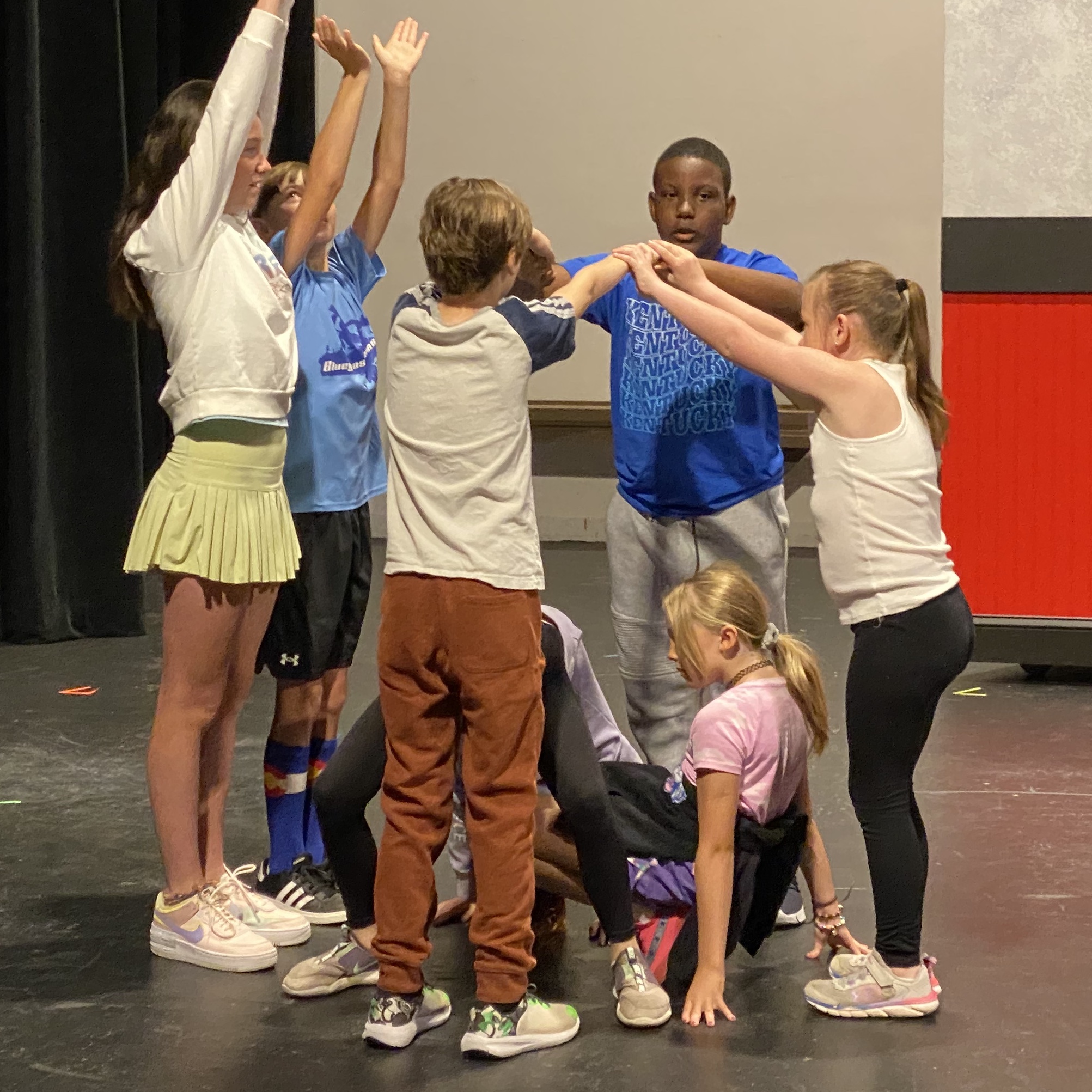 Esther has a passion for storytelling and working with young people and adults to create theatre that is both educational and inspiring.
Esther is directing a main stage production at Woodford this season: Anatomy of Gray. Esther worked for many years as Associate Director for Lexington Children's Theatre, and has directed several shows including the world premiere of The Ghosts of Pineville.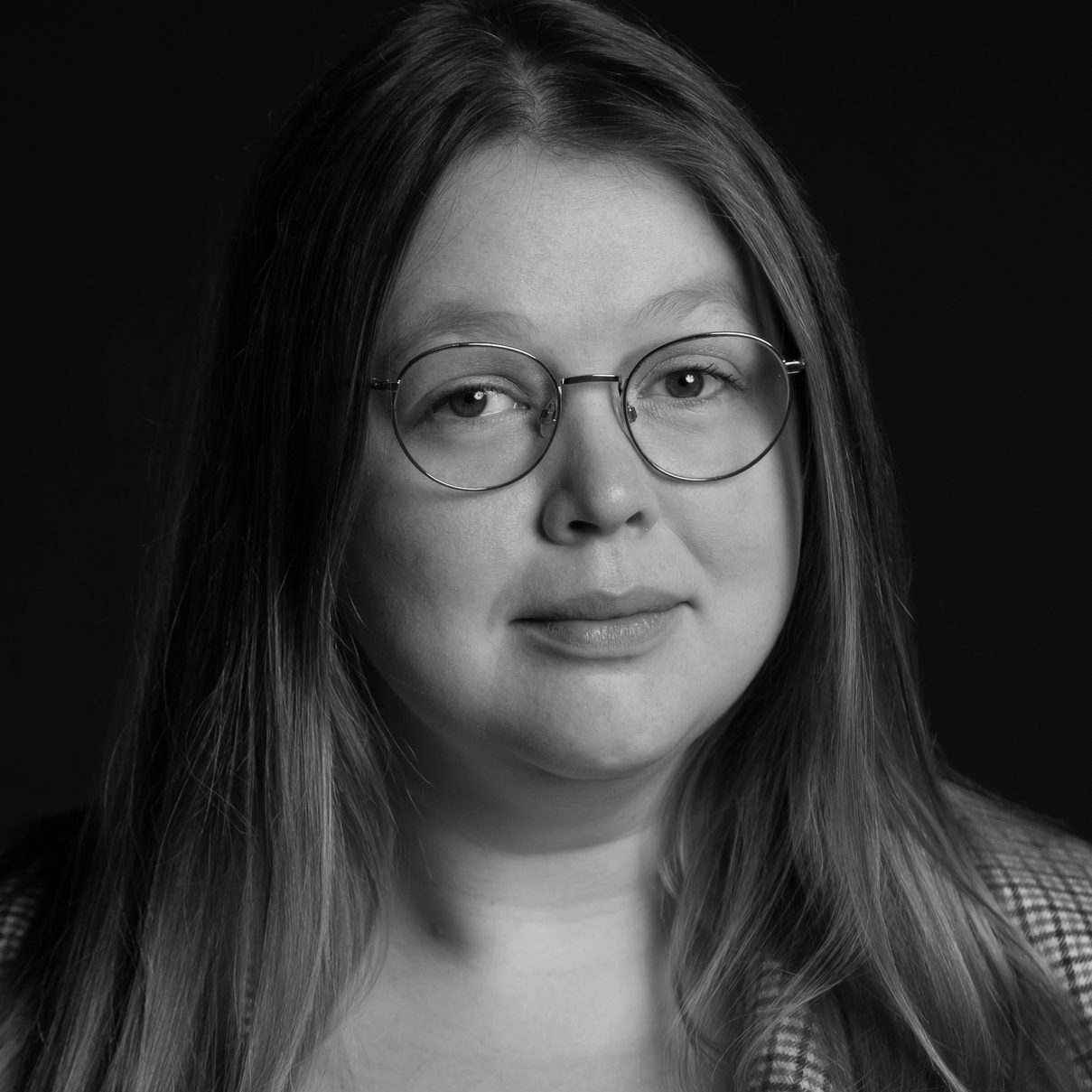 ---
Acting Skills (Grades 5-8)
$150
Saturdays 11:00am - 12:00pm
October 14th - November 18th
Whether they are newer to theatre or veteran performers, this course will offer something to challenge and inspire each student. Students ages 10-14 strengthen acting skills while going in-depth on physical & vocal choices, character development, and stage movement. 6 weeks.