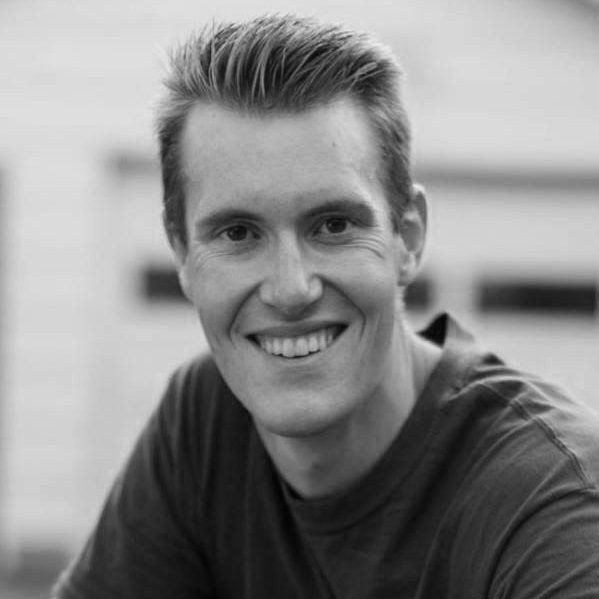 Development & Outreach Director
Keifer graduated from Western Kentucky University with a Bachelor of Fine Arts in Theater with Acting Concentration as well as a Bachelor of Arts in History. Following graduation, he moved to New York City where he worked as a performer and stagehand for several theater companies before a family emergency brought him back to Kentucky.
For the past four years, Keifer served as the Community Development Coordinator for Flashback Theater in his hometown of Somerset, Kentucky.
Keifer's favorite performing credits include: The Lost Colony (The Lost Colony, Lone Star, and True West); Public Theatre of Kentucky (Wait Until Dark, Almost Maine, and The Elephant Man) & Flashback Theater (Rosencrantz & Guildenstern are Dead, The Book of Will, The Lady's Not for Burning, and American Hero). Keifer is also a playwright of two solo shows, See You Soon and Echo, as well as a ten-minute play A Love in Reverse which premiered at Somerset Community College in March 2023.