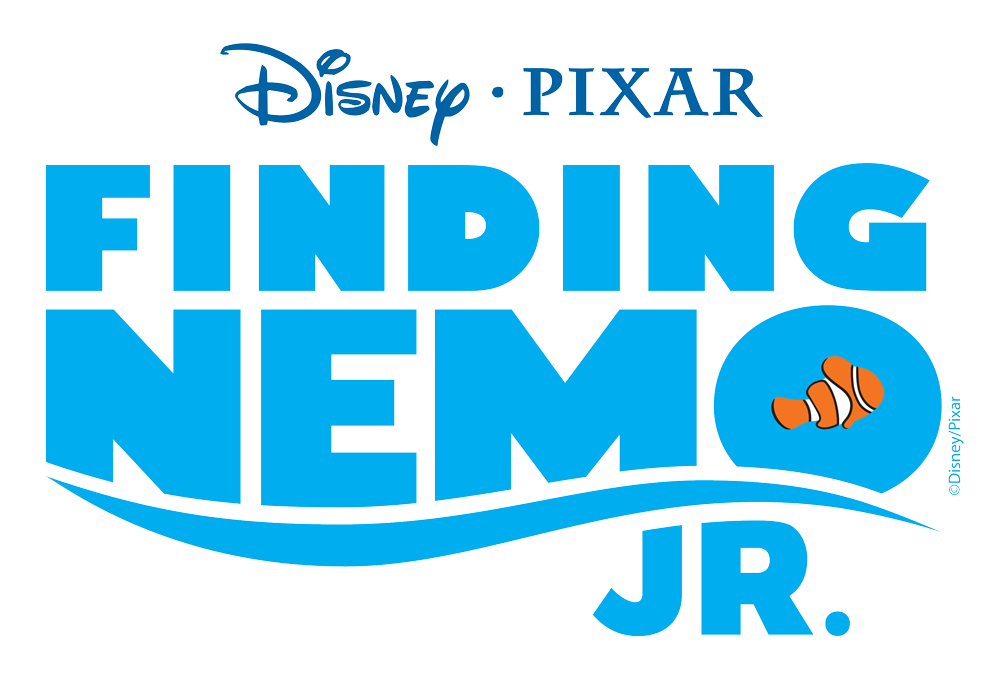 Students ages 9-18 will learn and have fun this summer with a brand new musical! Disney and Pixar's Finding Nemo JR!
Academy Schedule: The Summer Academy runs June 5-25 - Monday-Friday, 9:00a-5:00p
Performances: June 23, 24, & 25 - Tickets are on sale now!
The Summer Academy is a fun, fast-paced time for students to learn about musical theatre and put together a full production - all in a quick three week window! Students learn from theatre professionals and educators, participate in master classes with guest artists, all culminating in a weekend of public performances.